With the specialist online shop for curtain & high quality fabric.
Our priority is to offer unique items that are different from others and want to personalize your interior. The company Koumaya O. is constantly seeking new to offer you the exceptional like you.
Our priority is customer satisfaction, and that is why we strive to bring you the best possible service, well beyond the quick shipment of your orders.

We decided to create a website to order online so you can benefit from our wide variety of products at any time. while maintaining the aim to offer excellent service.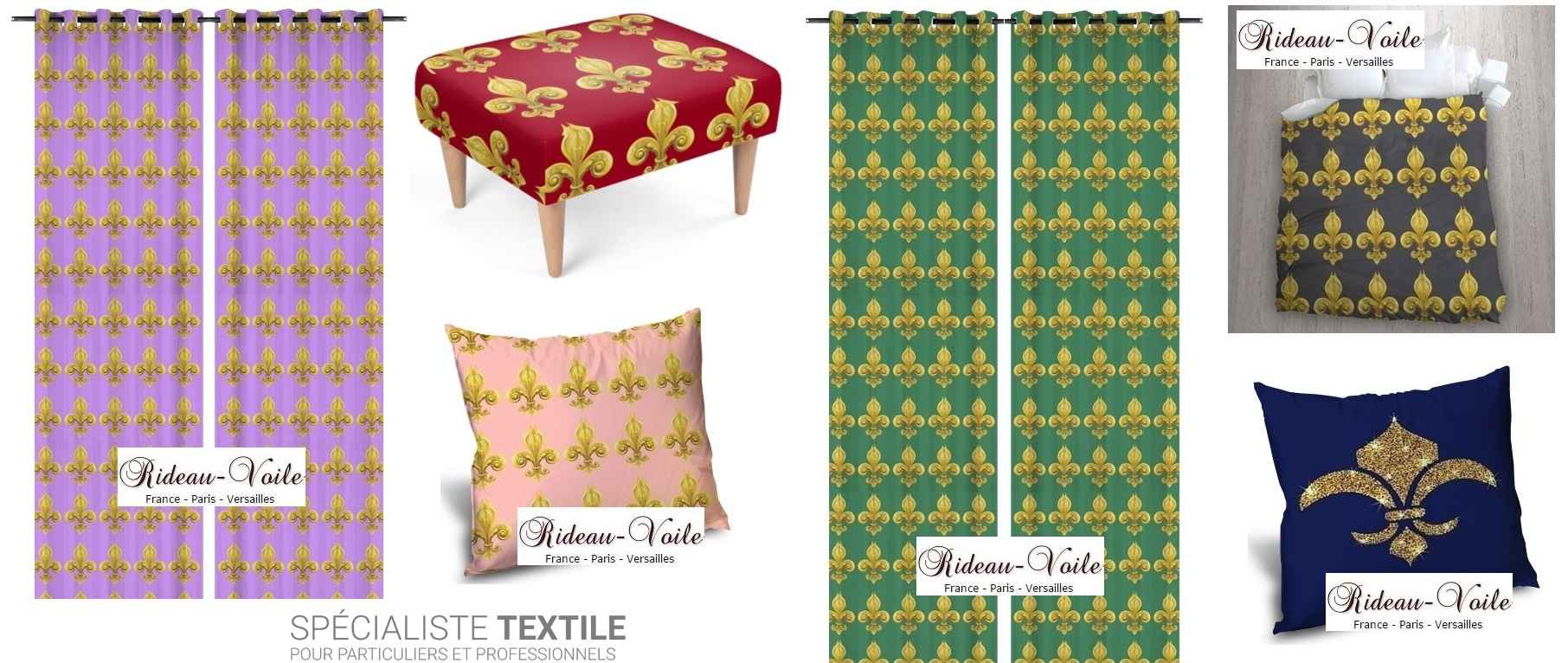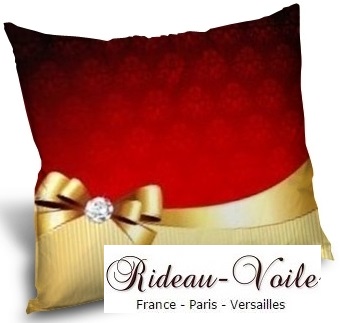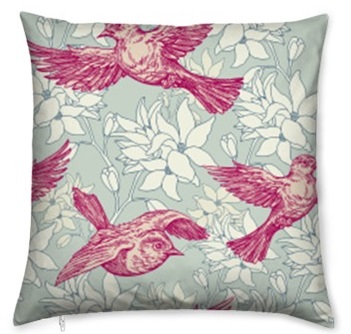 ⇒ Les services offered:
• Custom curtains and customized finishing carnation;
• The upholstery fabrics by the meter;
• The custom linens (in the editor furnishing textiles):
Tablecloths, curtains and covers.
• The range of print upholstery:
curtains, cushion cover & duvet.
=> Choose the finish of your curtain:
. Eyelet curtain Finish
. Legged curtain Finish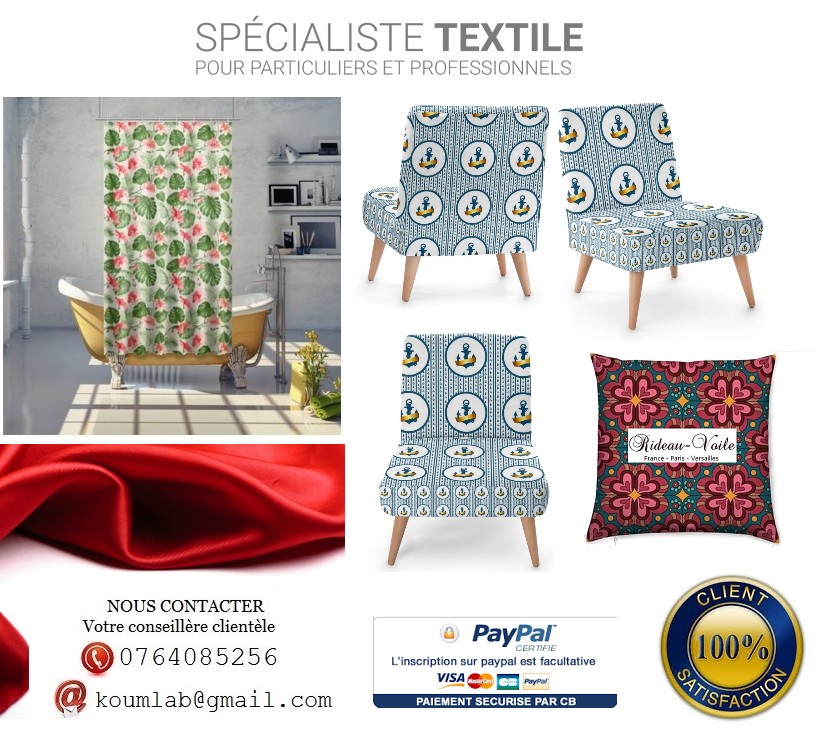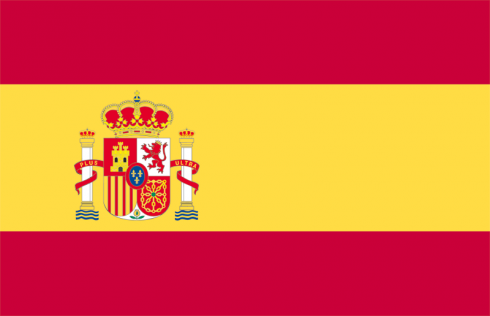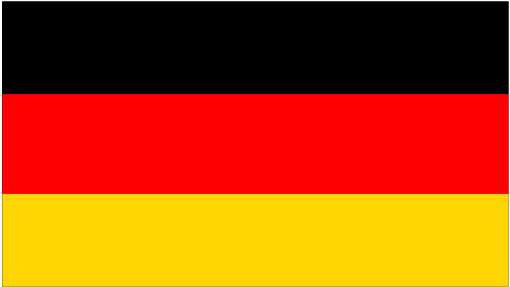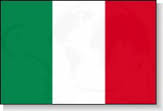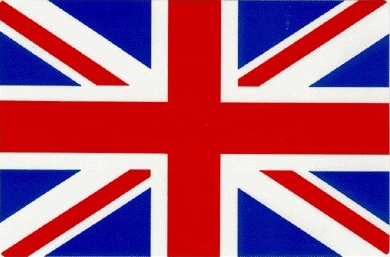 Have a question about a product, a doubt about an item or request specific information, contact us, we will be happy to answer your questions.