How to choose the curtain of my kitchen?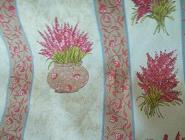 Is it important to dress the windows of her kitchen?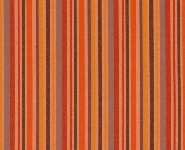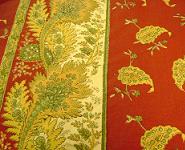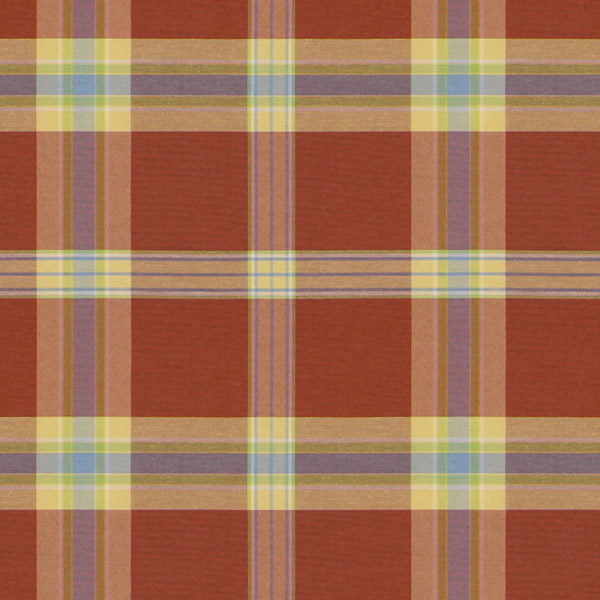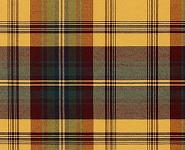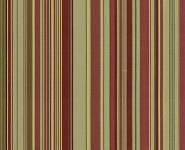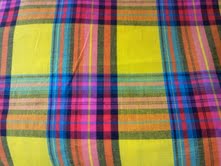 The kitchen is now a warm room or receive and it is good to stop and chat, watch TV, eat and surf the Web ... the kitchen is an integral part of the home and must be agreeable to eye. The kitchen is a comfortable room but do not forget that it remains primarily a place of preparation and cooking of meals. The kitchen is steam, fat and so is fire.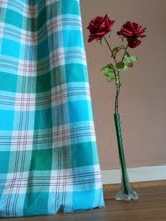 The kitchen curtains should be practical and simple in the interview, because hygiene is capital. For small kitchens prefer simple tissue and not loaded grounds.