How to give the atmosphere in my bedroom?
Today it is multifunctional as it allows us to relax while eating, we look on tv, there receives friends, one stops to chat, and cry. The room is a nice intimate space watching us live, it is generally quiet and our room voluptée.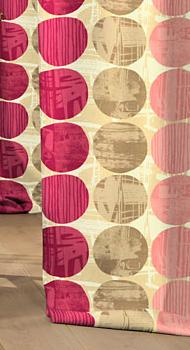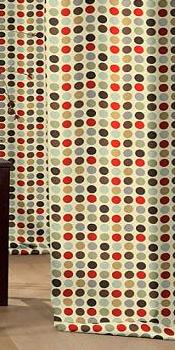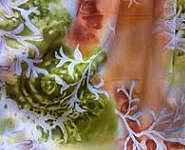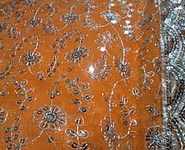 The objective should be valued and comfort you opt for colors and patterns based visually.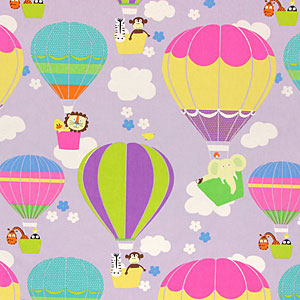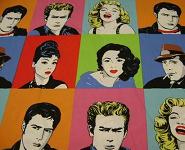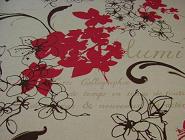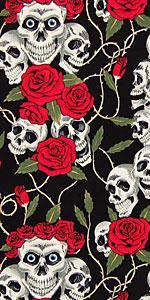 The choice of fabric depends on its exposure if it should just be decorative, if there is no need to protect eyes and light in this case choose a light colored curtain of the reasons gay and a lightweight fabric. To know that a room curtains (especially their sails by their lightness and transparency) around a bed gives an impression of a calming cocoon extreme.
Buy your curtain ... and send us your picture ... Good design
Whatever the proportions of the room, the curtain must be chosen to be a reflection of what we are because we should feel good.