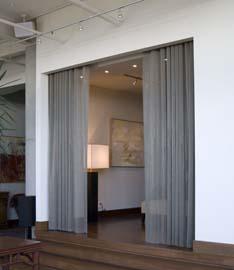 How to make a personalized room?
My house ... My decoration ... Just me ...
My curtain room divider ... creator of atmosphere ...
In summer, me and my curtain.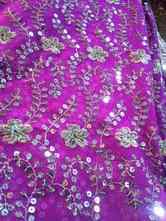 You can also use the Sails are only used to separate a room while leaving a romantic, Eastern ... they are perfect for creating an intimate atmosphere in a room around a bedding effect Arabian Nights ... or as a room divider for a light reflection effect with Sails fabric of India
The winters, me and my curtain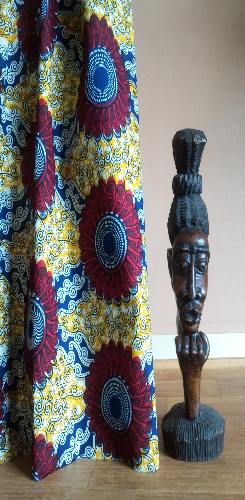 A velvet fabric imbued with sensuality as the curtain Damasco style that offers relief in simple elegant colors will give you a calm and quiet atmosphere.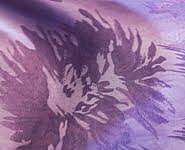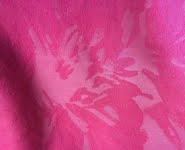 Used to hide a door, to hide the light from the living room and bedroom in a studio.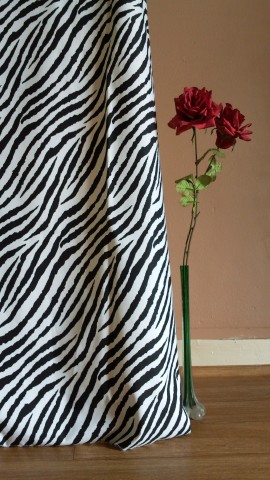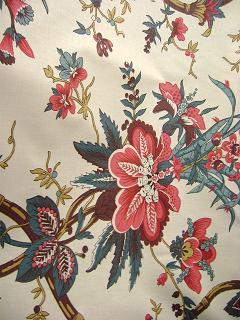 Click on the photos to explore the collection '' Curtain Voile '' .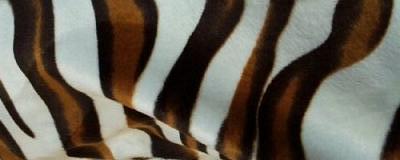 Me, Michele a love of fabrics, I offer my deco. Custom. Do and redo the moods and the crush on you, your little princess ... and your teenager is no longer a kid but not yet fully woman.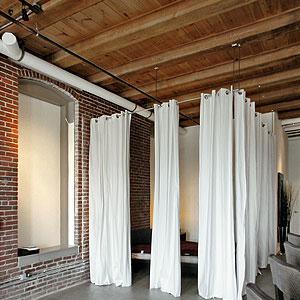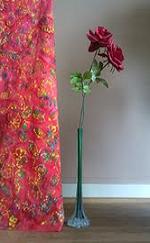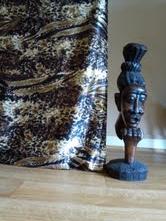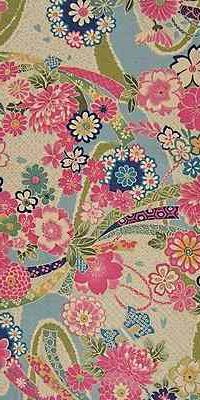 For a decoration that looks like you ... forget the white and the colors united ... Dare Curtain Voile you like, set the pattern, texture and color ...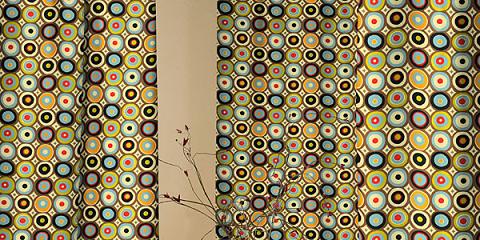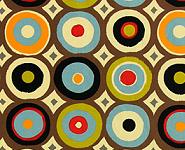 Do you want your picture ... Buy (Rideau Voile) from '' Curtain veil''and the best photo will be displayed on our site ....