How to use a curtain or veil?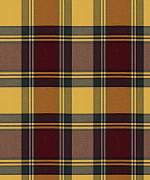 Today the decorative items are diverted from their duties for the first delight of fashionistas of decoration Interior.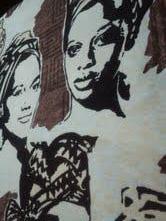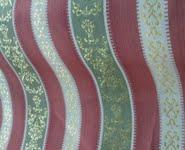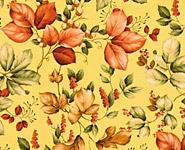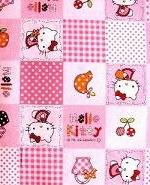 A curtain, a curtain can be used to hide a wall, may serve as a room divider, enlarge a room ... or to beautify a room and more particularly his bedding.
To separate parts or delineate spaces in a living room, the curtain is ideal because it is not permanent. Separate parts by a curtain can bring a personal touch by choosing the height of its installation. On the other hand, you can choose with delight creates an atmosphere on the texture of fabric, its colors and prints.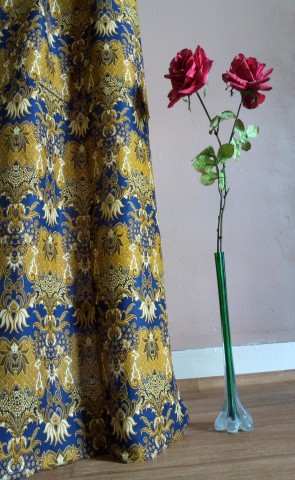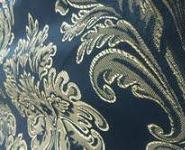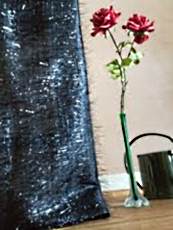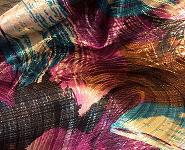 In your imagination, choose what you like and dare the difference.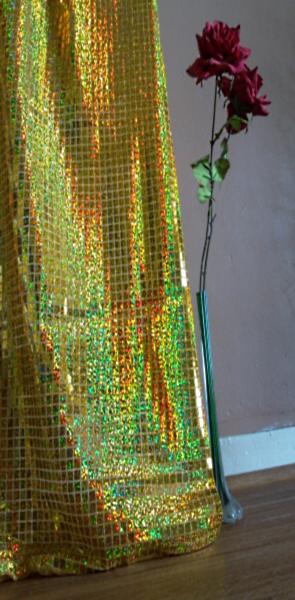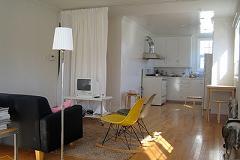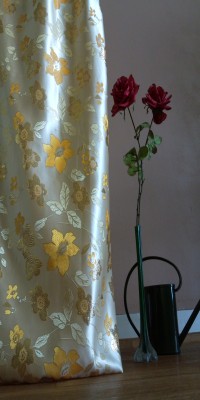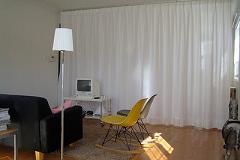 You want to make a true decorative flair to your home ... In color, relief, character ... You want a decoration that is .... You?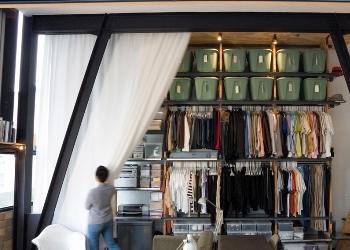 If you every play deserves a curtain of decoration except for a flawless.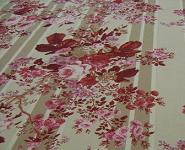 Buy your curtains or your curtains at: Curtain Of Sailing .... printed elsewhere and found an impressive selection of colors .....
Your store curtain sail for endless pleasure ......
Innovations and small series to be sure your curtain or veil is your single ... just for you .... Send your photo!