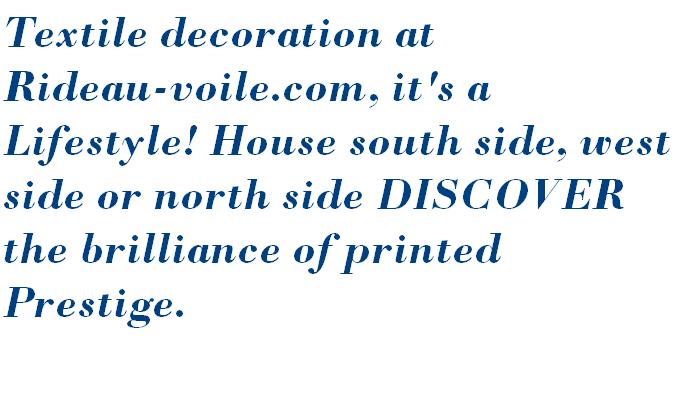 Without further ado, when the sun is expected to give the light of our lives ... The store-curtain veil invites you to let the light in your home for a sweet man interior design radiant!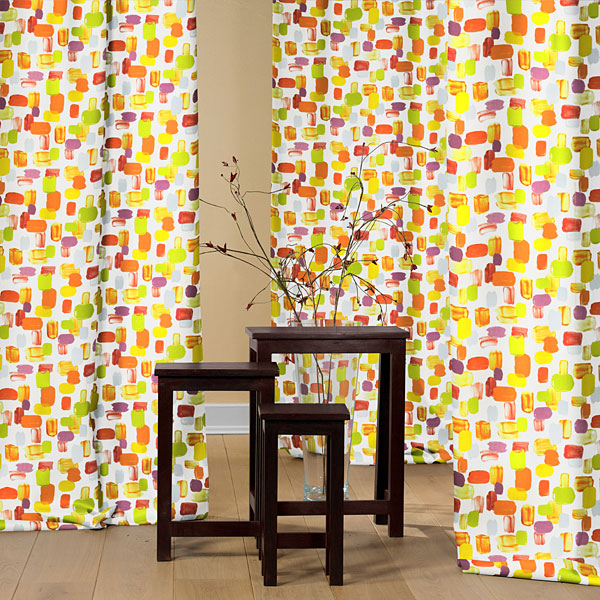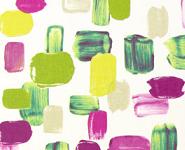 The new summer collection is a marvel for all the decorations of your living! Curtain-veil is yet to go and offers the widest variety under one roof, making for a Personalized your curtain eyelet for exceptional quality.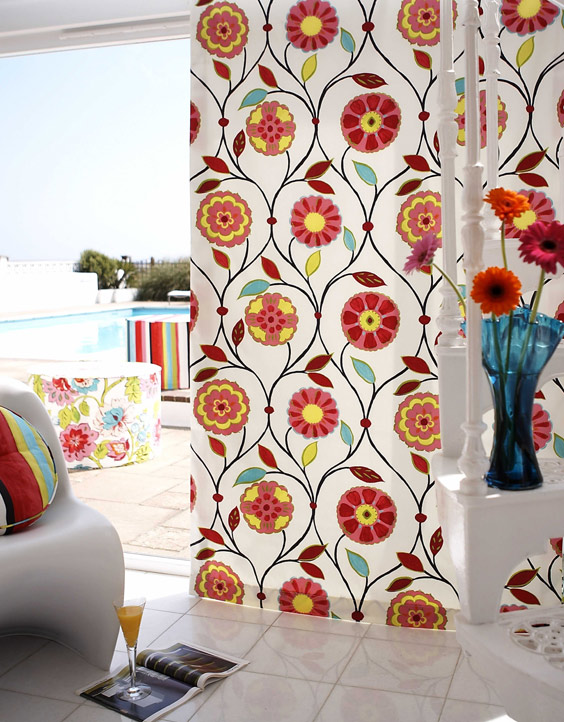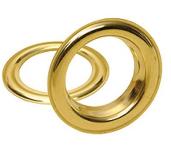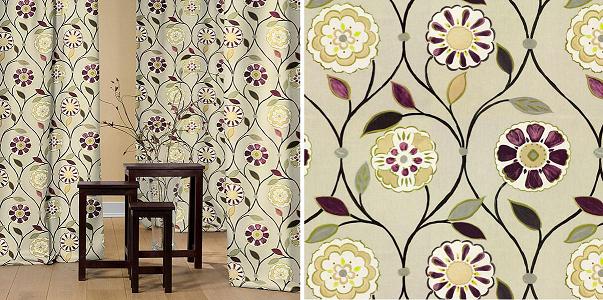 The store-curtain veiling offers making your online curtain eyelet personalized and unique by choosing yourself finishing your fabric.

You can choose the size of your curtain, but the most interesting is to actually make your purchase as the store: you can choose the finish color of your curtain for an order that suits you and presents only a decoration at home and for you.