What curtains in my living room and my dining room?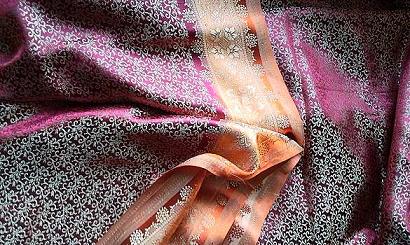 The living and dining rooms are living rooms certe but mostly entertaining. It is important to determine the atmosphere you want, especially if housing is provided with these 2 pieces that differ in their use.
Both pieces are those that reflect your personality as your species and these reception rooms are the most used and guests receive passes, passengers see permanent temporary .... a mini city within a city.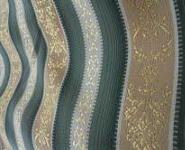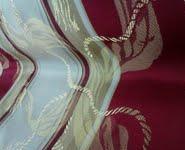 The choice of curtains so clothe great importance: A wispy and elegant style ... A luxurious and rich ... An exotic atmosphere for a peaceful and colorful ... An atmosphere of yesteryear with the Toiles de Jouy etc. .....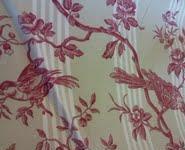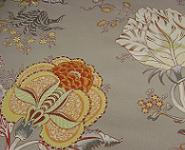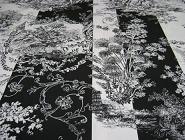 At the sight of all, these curtains must be treated and usually descend to the ground for greater effect.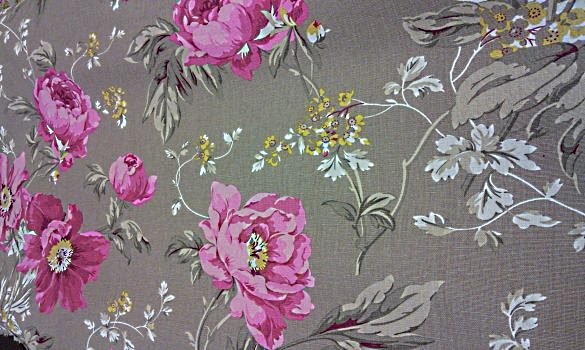 Regarding the choice of colors and patterns, it will depend on the form of curtains and the height of the room. Explore the site curtain veil that offers an unparalleled choice patterns and prints for your home decorated with curtains that you like. Knowing that the thick curtains that protect you against the cold winters can be replaced by sails for lightness of texture.
Embellishing your pieces ... Discover the exceptional!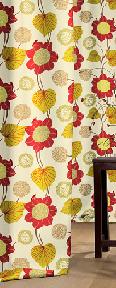 with...only :
Rideau Voile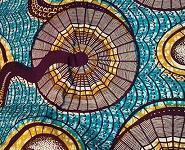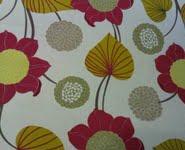 Curtain ... Juste for you
The curtain is a decorative finish as well as the sublime covered put you to receive. It will be the key that will complement your personal efforts decoration that is temporary or permanent.